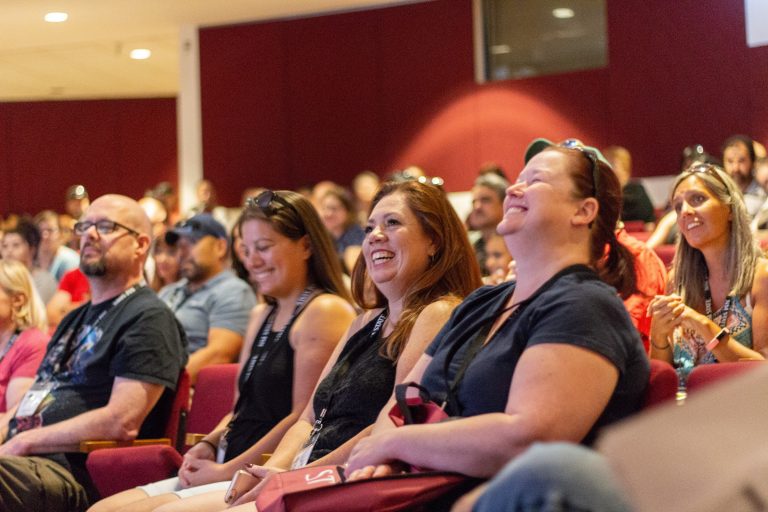 Family Orientation is designed to continue introducing parents and family members to New Mexico State University, and our resources offered to help support your student's transition. During our Freshman Two-Day program, we offer a simultaneous program that takes place for family members. For Aggie families of incoming students, students and registered guests will be emailed separate orientation information and directions on what steps should be taken to participate in either in-person or our live, virtual sessions. All virtual orientations will follow the same 2-day format for Freshman and the 1-day format for Transfer students as our in-person sessions.
Family orientation is offered during our transfer orientation programs as well and provides highlights about New Mexico State University and how your student's transition here may be different from their previous college or university. Family orientation for transfer students is a one-day program with a combination of sessions with your student, as well as family only programming.
During both Family Orientation Programs, family members will learn about the transition to college, best practices for supporting their student, and what campus resources are available. Families will have an opportunity to engage with current students, as well as gain an administrative perspective from university faculty and staff. This is a prime opportunity to meet with other family members and NMSU representatives!
Our goal is to have you feeling more connected to the university, near or far, and equipped with tools to connect more deeply with your student as they prepare to transition to NMSU.